Protect Your Family With GPS Trackers
See the Real Time Location of all your Family Members
Children
We have all experienced that heart-stopping moment when out in a crowded place, for a split second you lose sight of your child and do not know where they are. It is a frightening experience, and for those parents that do not find their little one hiding behind the nearest clothes rack, bench or counter, it just gets worse with every passing minute. Using GPS tracking to locate kids is perhaps the best use of this technology, as it solves an age-old problem with minimal intrusion.

Elderly
If you have a parent or family member who shows a consistent pattern of forgetful behavior, or may struggle living an independent life, a personal monitoring GPS tracking device will make your life easier and less stressful. Wandering adds more confusion to the lives of those already dealing with a disorienting disease, and leads many people with Alzheimer's or dementia into unsafe situations. Location and elderly GPS tracking devices for dementia are an increasing option for families and caregivers trying to reduce wandering.

Disabled / Special Needs
Trackers can help protect the health, safety and dignity of people with special needs and disabilities. Imagine giving your special needs loved one their own degree of freedom while knowing you can locate them almost anytime and virtually anywhere. Not every family or individual has the same needs which makes our software ideal to customise to each specific requirement.

Flexible Pricing Plans
We Have Pricing Plans To Suit Every Need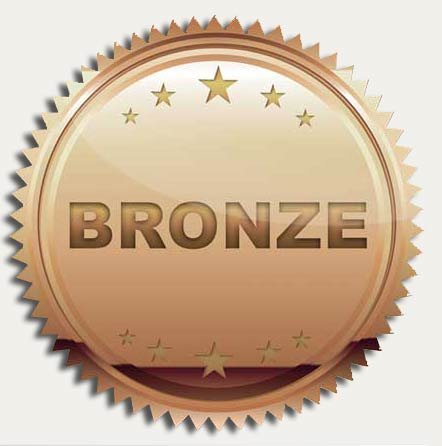 €19 p/m

1 GPS Unit / Device
Real Time Tracking
Geo Fencing
Automated Alerts
Reporting
Includes 24/7 Support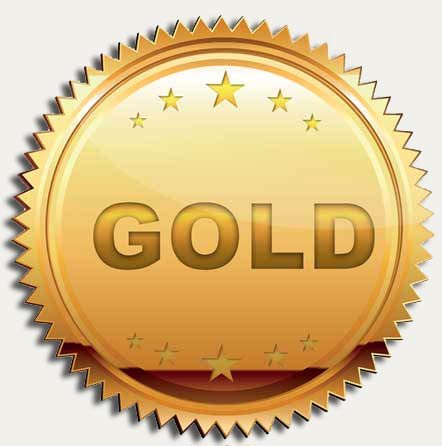 €50 p/m

3 GPS Units / Devices
Real Time Tracking
Geo Fencing
Automated Alerts
Reporting
Includes 24/7 Support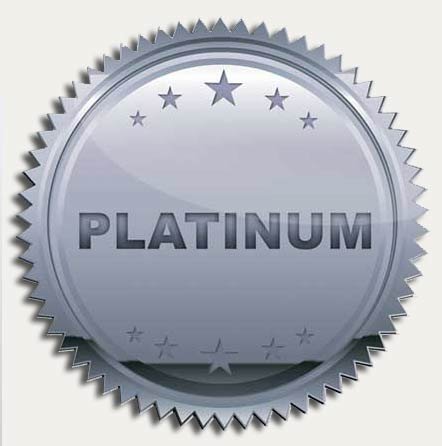 €79 p/m

5 GPS Units / Devices
Real Time Tracking
Geo Fencing
Automated Alerts
Reporting
Includes 24/7 Support
Every Family Member Deserves Protecting
Tracking systems allow families to feel rest assured knowing that they will always be in touch
What if we told you we could protect your loved ones from ever being lost? Our innovative GPS tracking devices work with an app on your mobile phone, tablet or pc and allow you to track your family to within just 3 feet should the need arise.
Lost on holiday in a foreign town, in a shopping center, at a fairground, a football stadium, a beach…the list is endless. Never again worry that you do not know where your loved ones are.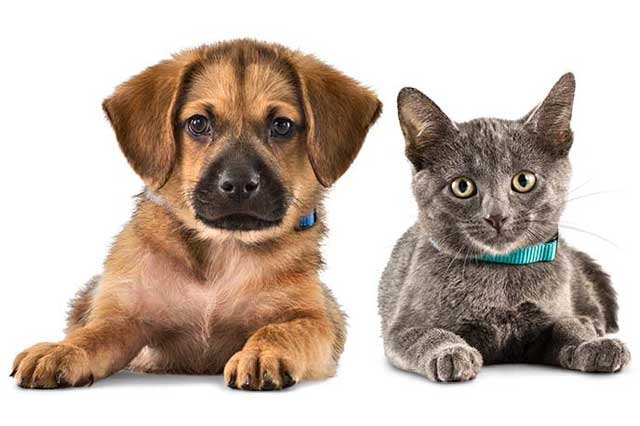 Protect & monitor your pets keeping the whole family safe
Pet Protection
We can provide GPS Tracking devices for pets letting you see exactly what and where they get up to!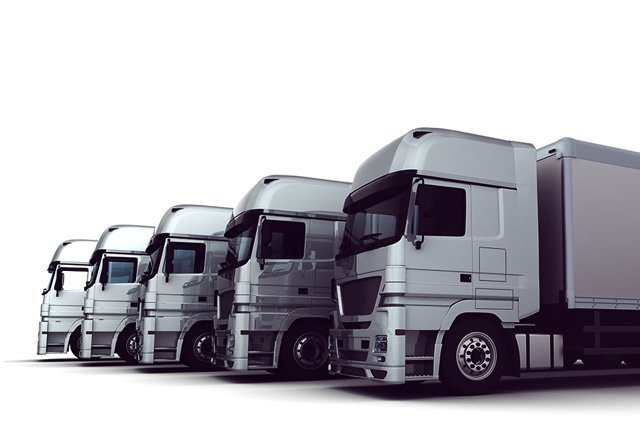 GPS Vehicle Trackers for Rental Cars, Removals, Pet Transport, Construction....
Transportation
A range of transportation industries can benefit from vehicle trackers with our software being so much more than just a tracker!
Hotels, Nurseries, Care Homes can all benefit from GPS Tracking
Service Sectors
Service sectors can some times be vulnerable to outside interference and require extra monitoring. GPS Trackers can help improve security and efficiency in the work place.