Advanced
GPS Tracking Solution
Enjoy Complete Piece Of Mind With SAS Tracking
GPS Devices
We have a number of devices compatible with our software for Vehicles, Individuals & Pets. If you have your own device we can also look at new integrations.

Sim Cards
We can supply sim cards of any size for your GPS devices that will work anywhere in Europe. With roaming data sims you will always be able to monitor your assets.
Software
A number of features are available with our monitoring software from tracking devices, users, groups, wireless temp sensors, location history, location sharing…

Mobile App
Our mobile app provides an easy to use interface so you can access all your assets. It also turns your mobile into a tracker and is an efficient solution to track your workforce or family.
What do you need ?
Customise To Your Own Requirements
Choose Your Device
Vehicle GPS
Asset GPS
Pet GPS
Buy / Rental Options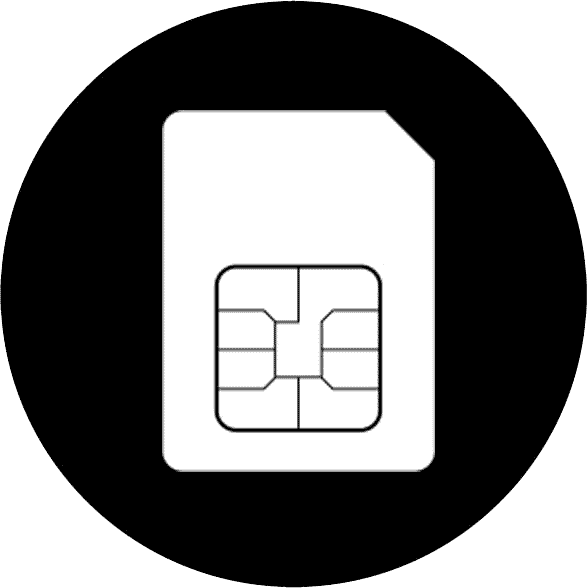 Select Your Sims
1 Sim Per Device
No Contract
Pay As You Go
Roaming Data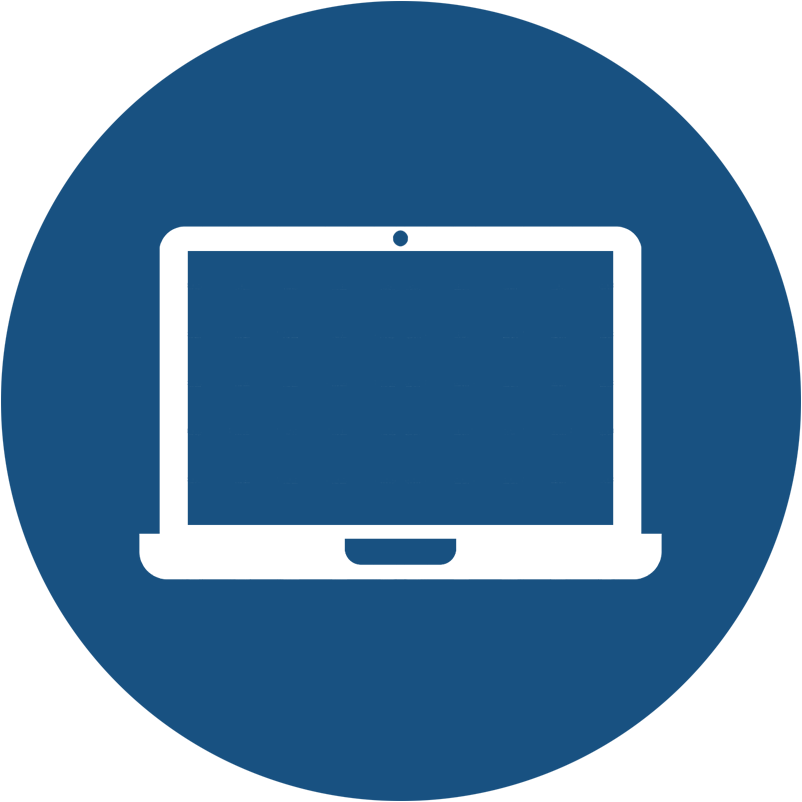 Select Your Software
Personal Plan
Business Plan
Mobile App
Pay per Day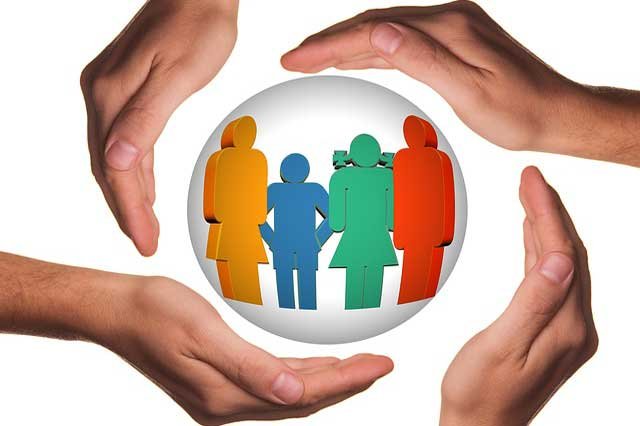 Protect your loved ones be it children, elderly or pets.
Family Protection
We can provide GPS Tracking devices for people and pets so the whole family can be protected 24 / 7 giving you peace of mind.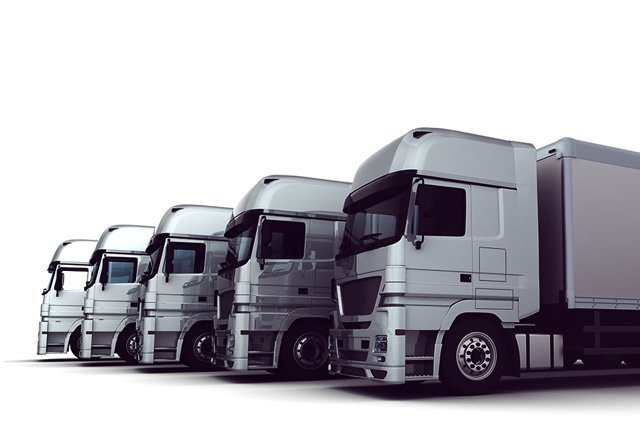 GPS Vehicle Trackers for Rental Cars, Removals, Pet Transport, Construction....
Transportation
A range of transportation industries can benefit from vehicle trackers with our software being so much more than just a tracker!
Hotels, Nurseries, Care Homes can all benefit from GPS Tracking
Service Sectors
Service sectors can some times be vulnerable to outside interference and require extra monitoring. GPS Trackers can help improve security and efficiency in the work place.
Flexible Plans & Huge Benefits
Our GPS Software works on many levels and does more than just track!
The need to provide a faster, safer delivery service to clients continues to grow, which poses difficulties for fleets to remain competitive. GPS Tracking is invaluable. Tracking individual vehicles is just the beginning. Your managers would have an unparalleled capacity to control an entire fleet.

The benefits you will experience with a comprehensive fleet tracking GPS system include; getting the best out of your drivers, workload management, overviews of employees performance, driver safety, saving time and money…all adding up to a smoother business practice, enhanced customer care and a service that will keep your clients happy and satisfied.